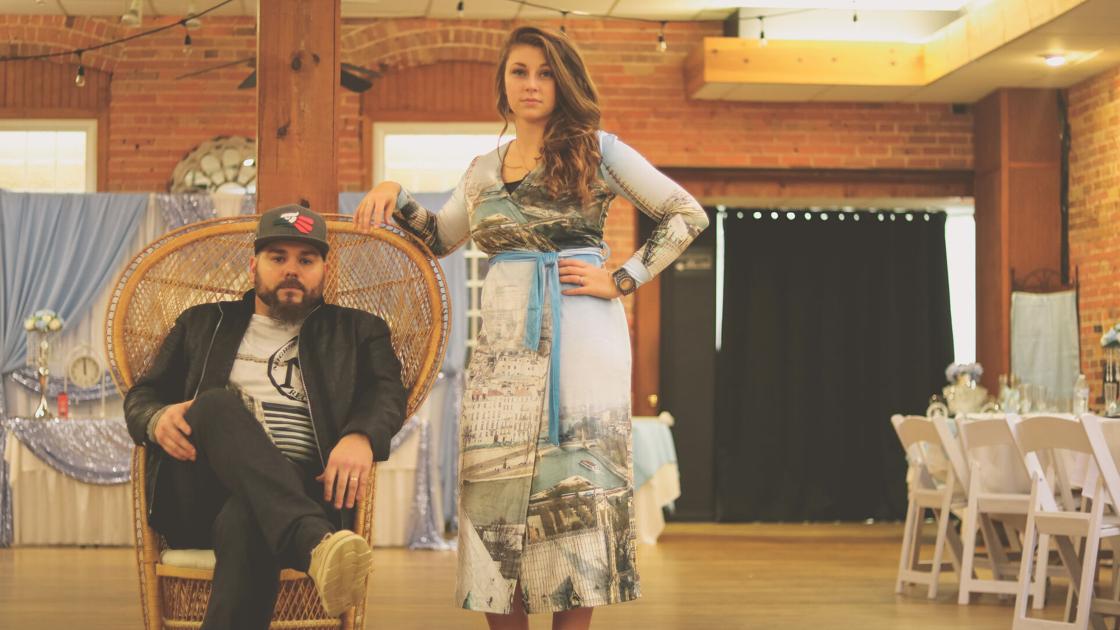 ASHEBORO AREA DESIGNER TO HOLD FIRST PUBLIC FASHION SHOW AT THE EXCHANGE | News
2020 The Courier Tribune Winner Of Best Of The Best Photographer, Ty Brueilly uses visuals
2020 The Courier Tribune Winner Of Best Of The Best Photographer, Ty Brueilly uses visuals from his photography to design fashionable garments. He has teamed up with Emma Cheek, owner of the downtown Asheboro venue, The Exchange to bring the city a unique SMALL BUSINESS SATURDAY Fashion Showcase that will highlight pieces of his FOREVER FALL collection as well as spotlighting several other businesses in the area that will also participate in the event.
Asheboro, NC native and founder of Mightier Than The Sword Records, Photography & Literature/Heart's Core Art Store, Tyler "Ty Bru" Brueilly has shifted focus to his "Film & Fashion by Brueilly" talents since the pandemic hit last year. 
"All of us had to adjust in some pretty extensive ways during 2020. After the realization of what the world was really going through, I started an intense creative spree including music, film and fashion design. I also had a few racks full of designs that the world still has yet to see, so when I started talking with Emma Cheek at The Exchange we decided a Fashion Show type event was in need and Small Business Saturday was the perfect date…my wife and I are big supporters and advocates for women lead or owned businesses and Emma is such a top notch professional with such a elegantly beautiful venue right in the heart of downtown Asheboro it made perfect sense to team up." said Brueilly "I will be working with some of my core team of models that you can see in our promo materials and brochures,  but also there will be some new faces and we hope to keep it as close to the Fashion Show format as possible and I am beyond excited that Josh Pugh from Studio 601 in Randleman will be our main photographer for this event so that people who cannot attend will be able to see full scale of the beauty."
Cheek expands "Our city has so much to offer so when we began to plan this event we intentionally made it a point to include as many Asheboro area business as we could and we are excited at the establishments and products that will be included from working together as a business community. Places like Carriage House Tea, Magnolia 23, Four Saints Brewing Company, Lumina Wine & Beer, The Table Farmhouse, The Black Lantern Tea Room & Bakery, The Flying Pig, Sincerely Candles and even the soon to be opened up Nannie Mae's Café & Bakery will be providing various treats and goodies. This is a really good opportunity for Asheboro to see something super unique and what better day than Small Business Saturday."  
This event will be free, however there are options for reserved seats for the press and v.i.p.s.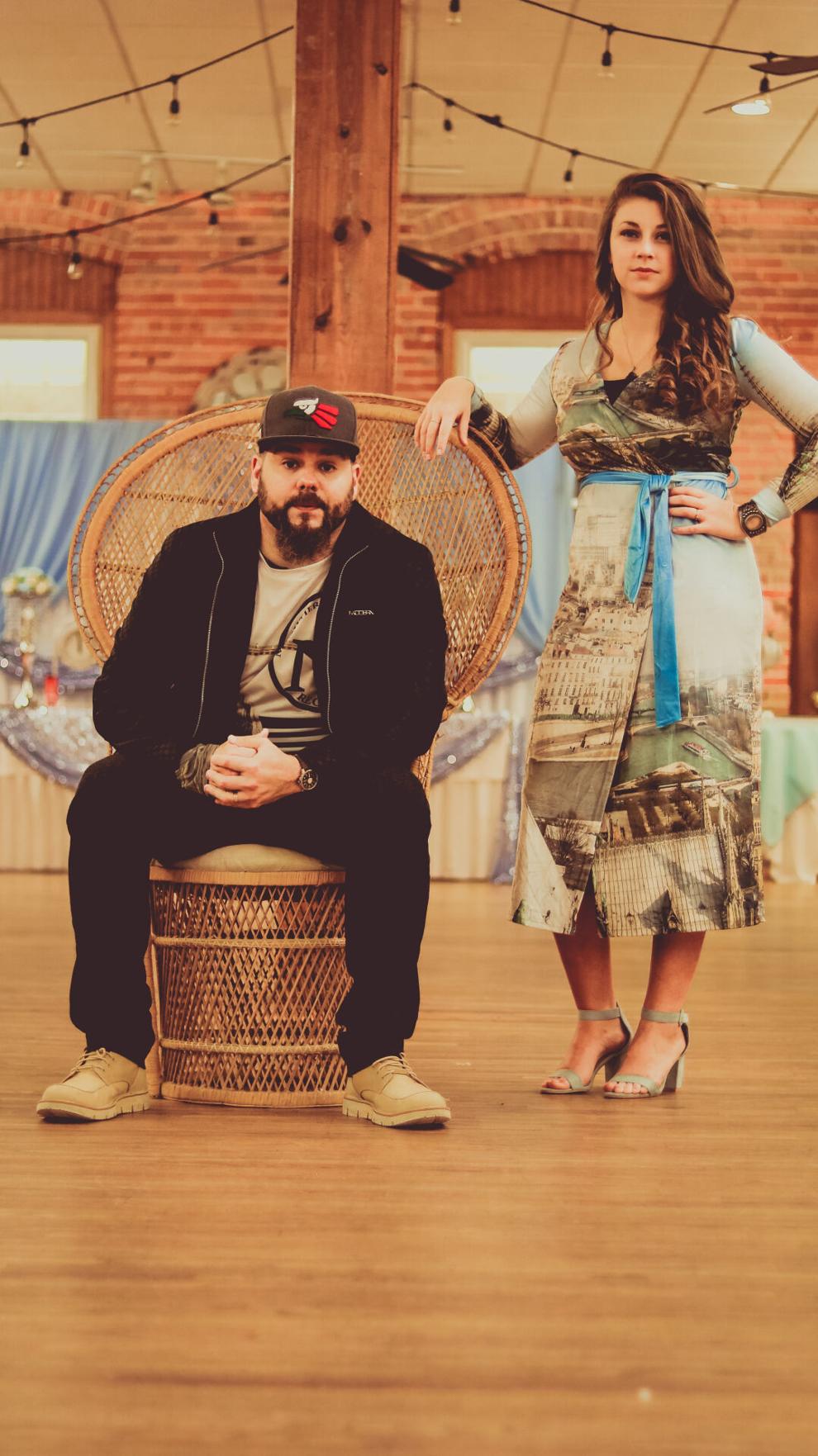 https://www.yesweekly.com/news/asheboro-area-designer-to-hold-first-public-fashion-show-at-the-exchange/article_a83a7d22-4707-11ec-a3ca-b38134f73134.html