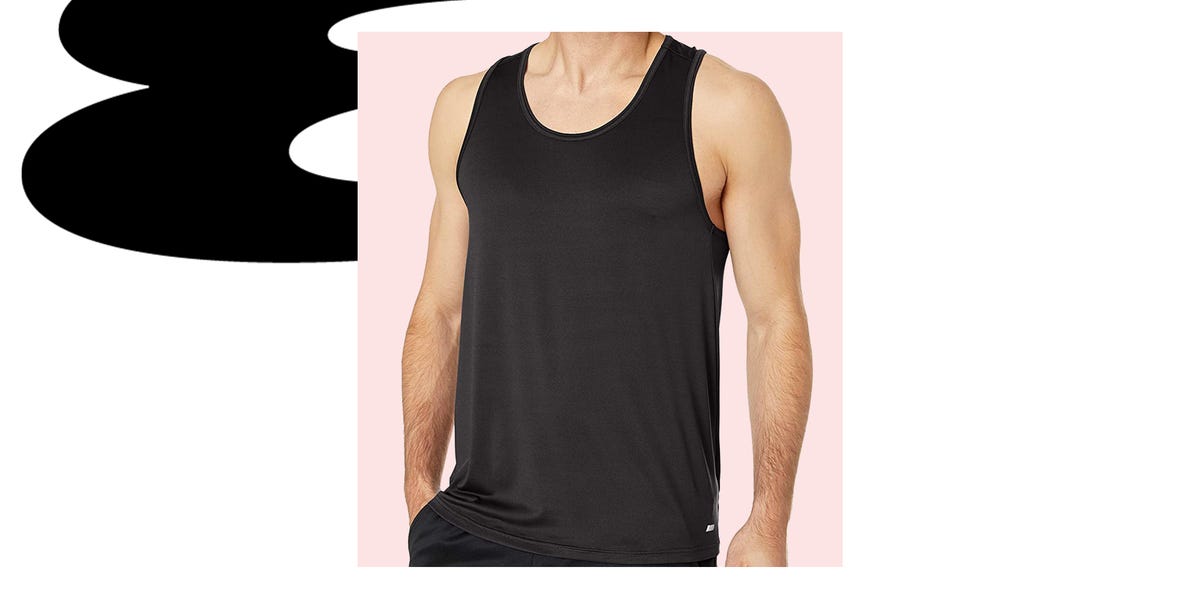 Best Workout Clothes for Men on Amazon
Courtesy I have a love/hate relationship with working out, more so the latter. Whether it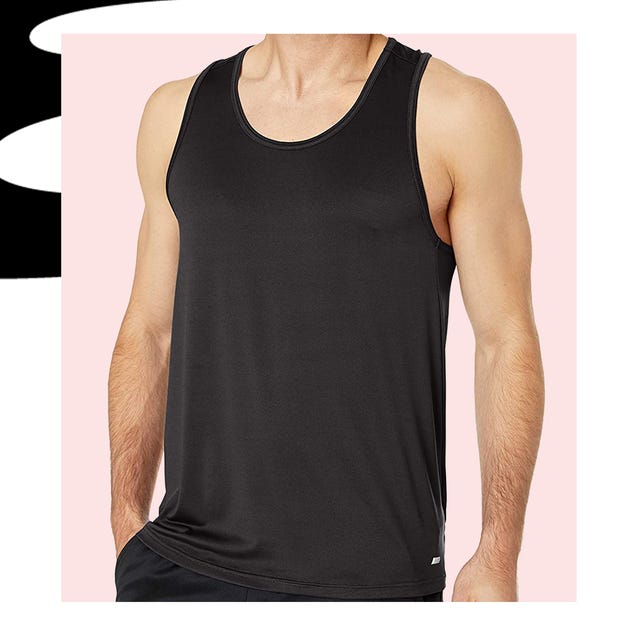 Courtesy
I have a love/hate relationship with working out, more so the latter. Whether it is hopping on a machine at my local gym, or coursing through the park nearby, it takes a lot of willpower for me to exert any kind of energy for a prolonged period of time. I have to almost trick myself into going out—and it all starts with putting on workout clothes.
If I'm in the mood to bike, I'll reach for my compression tights and a light track jacket. Running long distances? Short-shorts are my go-to—unless I plan on doing it outdoors, and will opt for a sweatsuit instead. For a yoga class (which happens every three years or so, usually because I'm coerced into being a friend's plus one), I'll dust off my pants that are primed for bending and stretching. Indeed, there are certain kinds of fits that are more conducive to certain activities, and I, for one, need all the help I get when breaking a sweat. Also, I don't want to give myself any excuses for not going the distance, blaming it on what I wore. I've used that to justify stopping a workout prematurely more often than I'm willing to admit, so I dress accordingly.
I'm sure a lot of you aren't as indecisive as me, or maybe you are. Either way, we all need new workout clothes in these After Times, and Amazon has the fits you need to get your body into shape. Getting yourself to actually do it, however, is all up to you.
Advertisement – Continue Reading Below
Tech Stretch Performance Tank Top Shirt
When it comes to a solid tank that isn't a walking advertisement, Amazon Essentials has a moisture-wicking, quick-drying, super-soft option with a spiffy racerback design that'll do you good.  
Break Through 1/2 Split Short
From the elastic drawstring closure to the lightweight, sweat-resistant fabric made on cool zone technology, these 1/2 Split short are 100 perfect for daily runs indoor or out. 
Tech 2.0 Short-Sleeve T-Shirt
Under Armour doesn't mess around when it comes to wares that withstand sweat. Its ultra-soft, quick-drying UA tech fabric is used almost al its products, including this tee that'll work for any and every activity you have planned. 
Powerblend Sweats Retro Jogger Pants
Over a century in the biz, Champion, the OG maker of sweatsuits, continues to offer the kind of stuff that towers over the competition. 
Essentials 3-stripes Tricot Track Jacket
If you're look to really perspire (but please, stay hydrated) or just need a top layer while exercising outdoors, The Three Stripes has a track jacket that'll let you break a sweat in style. 
Workout-Ready Full-Zip Hoodie
The name says it all: Workout-ready. 
Reign Long Sleeve Workout Shirt
If it's not too hot, or too cold, opt for a long-sleeve tee that's just right. And this durable, UPF sun-Protection, anti-odor, four-way-stretch option from Rhone definitely fits the bill and then some. 
Accelerate Compression Tights
Fan of cling? We're definitely small, but mighty club. And we know—or at least should—that 2XU has the kind of compression tights that'll last the long haul. 
This content is created and maintained by a third party, and imported onto this page to help users provide their email addresses. You may be able to find more information about this and similar content at piano.io
Advertisement – Continue Reading Below
https://www.esquire.com/style/mens-fashion/g37851830/best-amazon-workout-clothes/