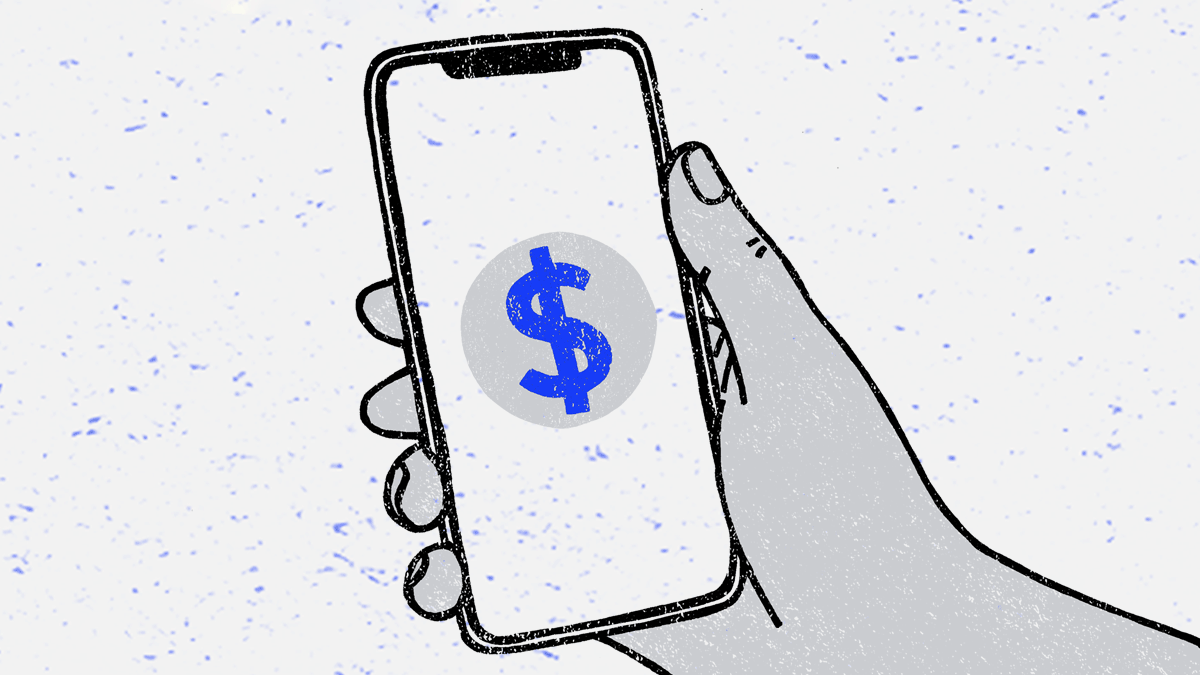 BNPL firms want to be shopping mall apps
Similarly, customer acquisition through Afterpay's merchant directory was a key reason that Jarman, of Commas,
Similarly, customer acquisition through Afterpay's merchant directory was a key reason that Jarman, of Commas, continued the partnership. Molnar sees technologies including video shopping and social shopping as obvious compliments to Afterpay's offerings. "Another layer to the super app equation is, how do you successfully scale your relationship with your next-gen consumer? You are seeing that unfold at scale in different ways with different products. I don't think there's any kind of limit on where this starts and ends."
BNPL provider Sezzle offers giveaways and clothing hauls, in addition to an in-house marketing agency. "Payment platforms are no longer just the means to an end of the checkout process; they are connections," says Kelli Latchem, Sezzle's director of fashion partnerships. "They connect retailers to consumers on a level that may otherwise have been unattainable."
There are so many players because "there is much spending to be had," PwC's Bukovac says — with 2021 holiday spend expected to be up 21 per cent compared to last year, she adds.
Of course, big tech companies — which also have data, scale and years of traction courting fashion — also see big money to be made by sponsoring fashion in an effort to be the dominant platforms. Amazon has been on an international campaign to sponsor emerging designers, and Instagram was a sponsor of the Met Gala, while Tiktok sponsored the British Fashion Council, to name a few.
"Google is spending a disproportionate amount of money on moving into shopping from a search perspective, social platforms are moving into shopping — Instagram shopping has been a thing for about a year now," Klarna's Sandstrom acknowledges. Amazon, he says, despite being the top fashion app, doesn't particularly cater to high-end brands. Klarna is particularly investing in livestream shopping, and plans to combine its acquisition of influencer marketing tech platform Apprl with Hero's livestream capabilities in its app.
For successful tech companies, expansion is natural, Sandstrom adds. "Either you become an infrastructure, almost the backend system, or you become one of the primary apps for consumers to use. Anything caught in the middle, like a one-trick pony? I don't think that's going to be possible anymore."
Comments, questions or feedback? Email us at [email protected].
To become a Vogue Business Member and receive the Technology Edit newsletter, click here.
More on this topic:
Save-to-buy fintech is taking on the flexible payment market
Payment instalments are now a fashion marketing play
With Honey, PayPal wants to make product recommendations
https://www.voguebusiness.com/technology/buy-now-pay-later-firms-want-to-be-shopping-mall-apps