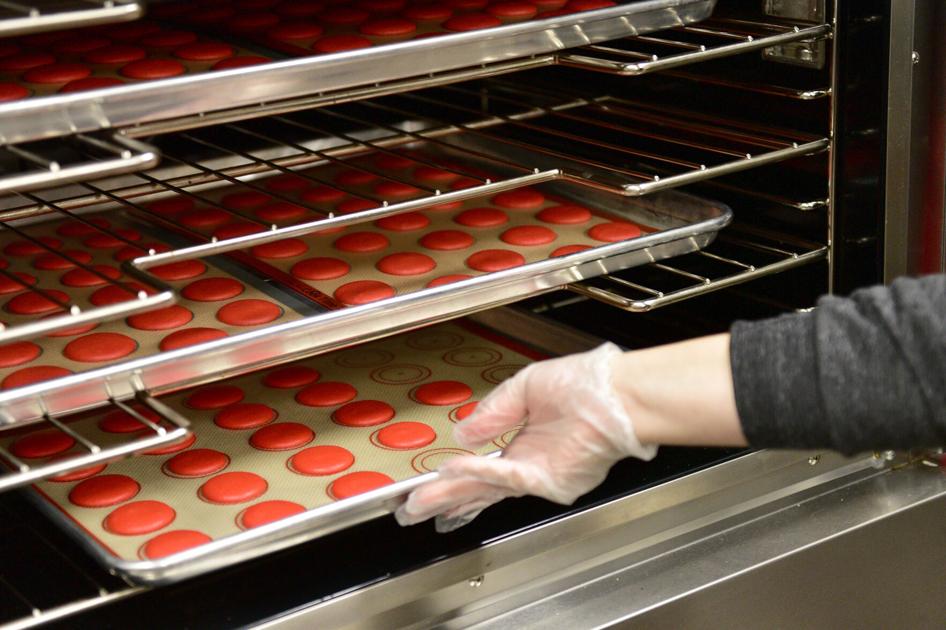 Christmas in October? Holiday shopping looks different amid supply chain strain | Missouri Business
Table of Contents Global roots of local issueBig Business ImpactHow are businesses coping?Editor's Note Small
Small plastic spiders skittered across polyester webs this week at Skylark Bookshop as readers perused the shelves for the latest in spooky Halloween reads. But the booksellers had a completely different holiday in mind: Christmas.
This year, supply chain crunches and labor shortages are complicating small and large businesses' efforts to stock their shelves with the items customers want at prices they can afford, and that poses a huge risk to the procrastinating holiday shopper.
To avoid a fruitless, last-minute scramble this holiday season, businesses are urging customers to shop early.
"There's just no guarantees," said Kelly Gilion, owner and designer at Plume, a boutique and bakery on Route K. "I don't know what's going to be left on my shelf on Dec. 24."
Skylark displayed a chalkboard sign out front for more than a month with a similar message: "Shop now to ease holiday supply chain strain."
Manager Carrie Koepke said the store has been forced to hedge its bets this year on which books readers will be buying. And once management makes the order, it's unlikely there will be another chance on certain high-demand items until next year.
"Normally, we have more flexibility in figuring out what people are interested in," she said. "We just don't have that this year, … so there's a lot of guesswork happening."
What items are most affected? There are shortages across almost every industry in the U.S., affecting stores and shoppers everywhere. Going into the holiday season, toys, books, clothing and bikes are just a few of the items that are at high risk for issues associated with supply problems and backlogs.
Melissa Frier, manager of the tobacco and gift shop Aardvarx, sighed at the mere mention of supply chain issues. She said the store has experienced its share of pandemic challenges. An employee chimed in with the story of a man who waited a whole year for a particularly elusive shirt with a cat's face on it. Finally, the shirt came in early October. (When asked if he still wanted the shirt upon its arrival, the customer's response was an emphatic, "Hell yes!")
While Frier said that's an extreme example, it shows the supply chain issues that have been affecting businesses across multiple industries.
And even if items are available, they may cost more than last year.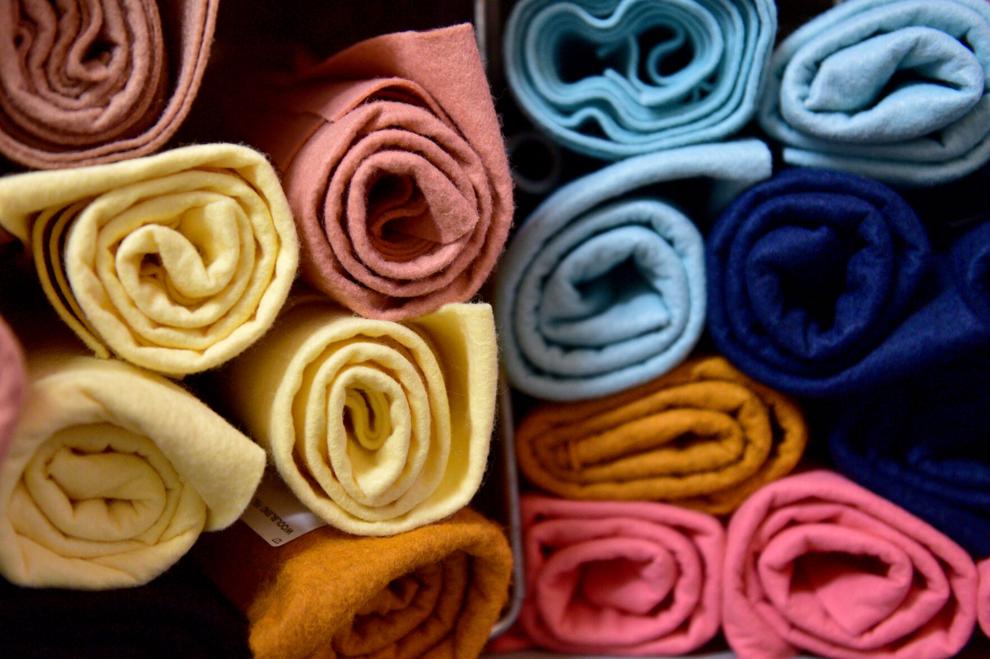 Gilion said that Plume, which designs and sells children's necessities like bibs and blankets as part of the business, has faced issues finding needed materials at the prices she's used to.
She said the cost of fabric has gone up as much as 40% to 45%, a huge increase for an item usually sold for $20 or $25. Some of that cost might have to be passed on to the consumer.
"We're trying not to have to raise prices, but at the end of the day, prices everywhere are going up," Gilion said. "There's a trickle-down effect."
Plume has also had issues finding packaging, such as bags and wrapping, as well as boxes for its bakery. In December, the business will fill its biggest cupcake order ever — 9,000 cupcakes. But Gilion had an uphill battle finding the boxes to deliver them in.
While the boxes have been secured for that order, Gilion said the effort showed the uncertainty a lot of business owners face right now trying to find their products.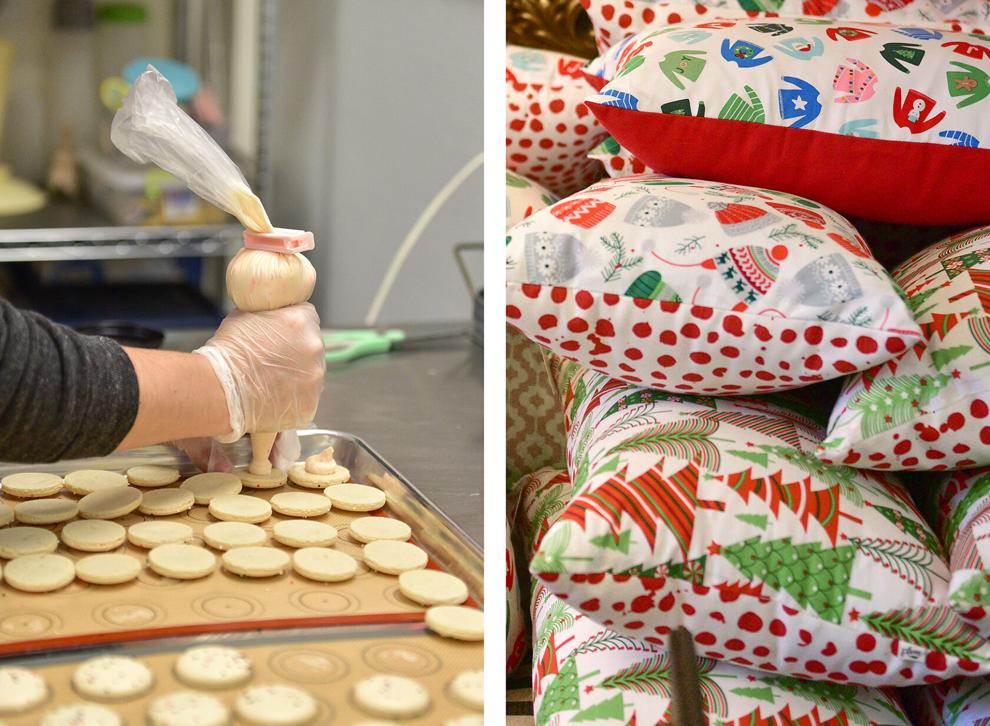 Global roots of local issue
Most business owners blamed COVID-19 for their most recent supply chain woes. That's because at the beginning of the pandemic, "demand didn't really just slump, it fell off the table — fell off the cliff," said Anthony Ross, associate dean of research at MU's Trulaske College of Business and supply chain management expert.
It was like the whole world hit pause on a hectic, incredibly busy global trade market. Shipping lines canceled delivery routes, companies ordered fewer products and consumers minimized their shopping to essentials like toilet paper and toothpaste.
"If you remember (early in the pandemic), you could get on the highway, and … not see but maybe four or five cars," Ross said, recalling the eerily empty streets now emblematic of the lives put on hold during lockdown. "People weren't moving around, so that means trucks weren't moving around."
That's problematic for a country where a huge chunk of the economy depends on trucks to move items from Point A to Point B. And when demand surged last summer, companies were left in a lurch: Trucks and ships were out of position; it's been incredibly difficult to recruit and retain staff; and the price of raw materials has jumped significantly.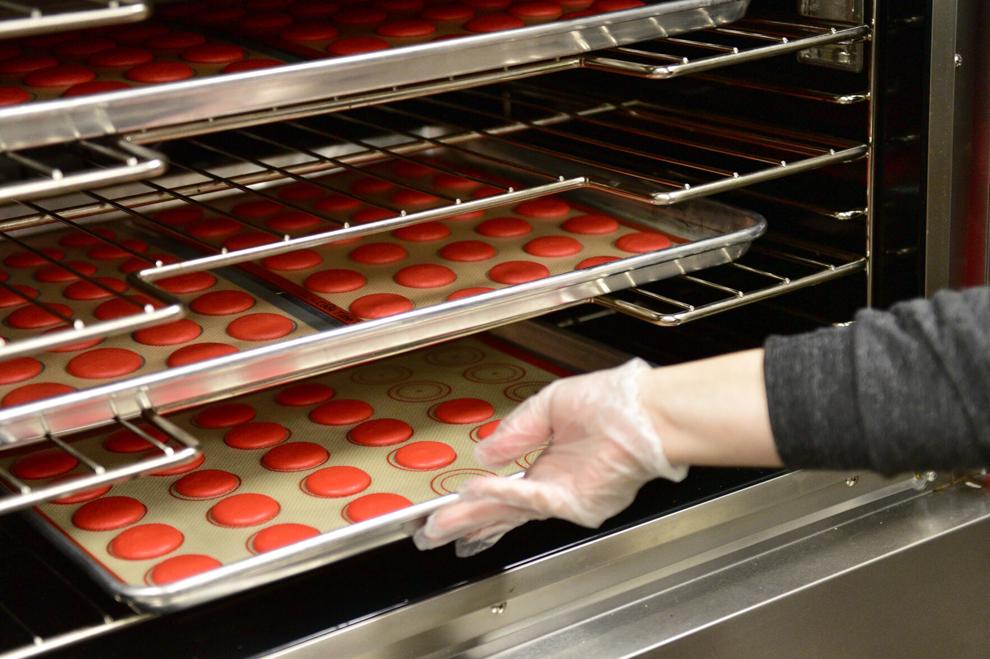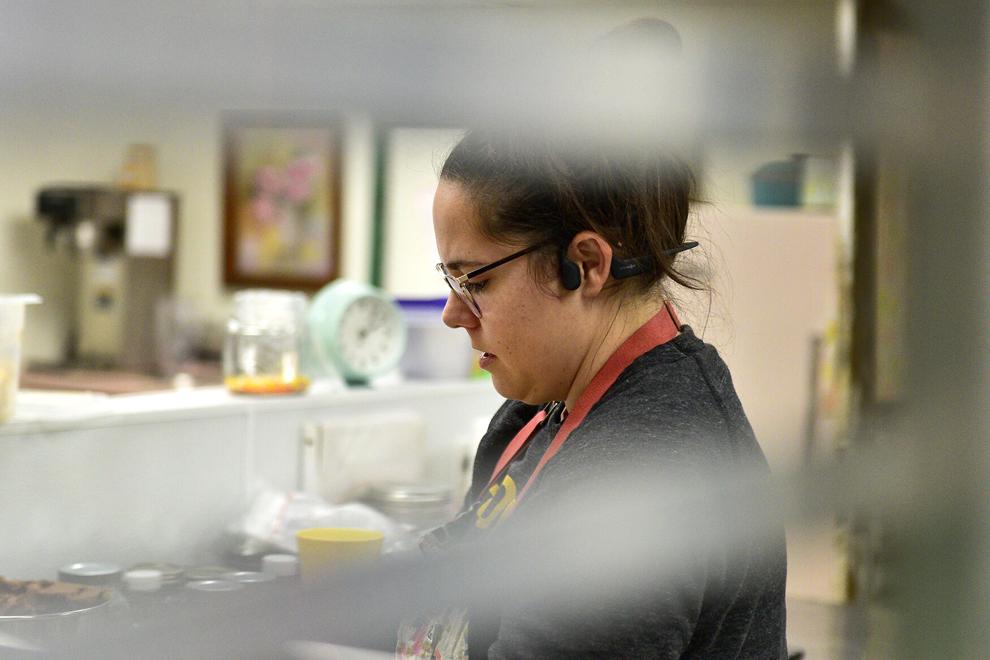 Extend those complications to the global scale, and you get a bogged-down, messy restart to the world economy. And fixing it takes time.
"The move time is the same. The distance between the Port of Tianjin, China, and the Port of Los Angeles, it's the same. I mean, the Earth doesn't move," Ross said. "What's changed is the amount of time the product has to wait to be loaded and unloaded."
How are businesses coping?
Half of small businesses say supply chain disruptions have significantly impacted their business in the past few months, according to a September survey from the National Federation of Independent Business. And 86% of owners expect issues to continue into next year.
Ross predicted one coping mechanism used by companies would be "demand management," or trying to influence consumers' purchasing patterns in a way that sustains retailers' supply. Urging early shopping and recommending available alternatives are both forms of demand management.
"A lot of people get it in their heads that there's a perfect gift," Koepke said of holiday shoppers. "We can still help you find the perfect gift, even if it's not the one you had in mind."
For other businesses, supply strain has meant changing their ordering and selling practices.
While Frier said Aardvarx is mostly caught up on pandemic backlogs, she anticipates more issues as the holiday season approaches.
In an attempt to prevent these issues, she's been "ordering like crazy" to make sure the store has the items its customers need and turning "every square inch" of space into storage.
"I've been ordering twice or three times what we'd normally order, and if we get half that, great. If we get more, even better," she said.
Kilion said she was doing similarly at Plume, putting "boxes where we've never had boxes before" to make sure the store has the stock it needs for Christmas. She said she is hoping to find the "sweet spot" that all retailers look for.
"You don't want too much inventory, but you also don't want to run out too soon," she said. "The last thing you want as a retailer is to have your shelves empty in December."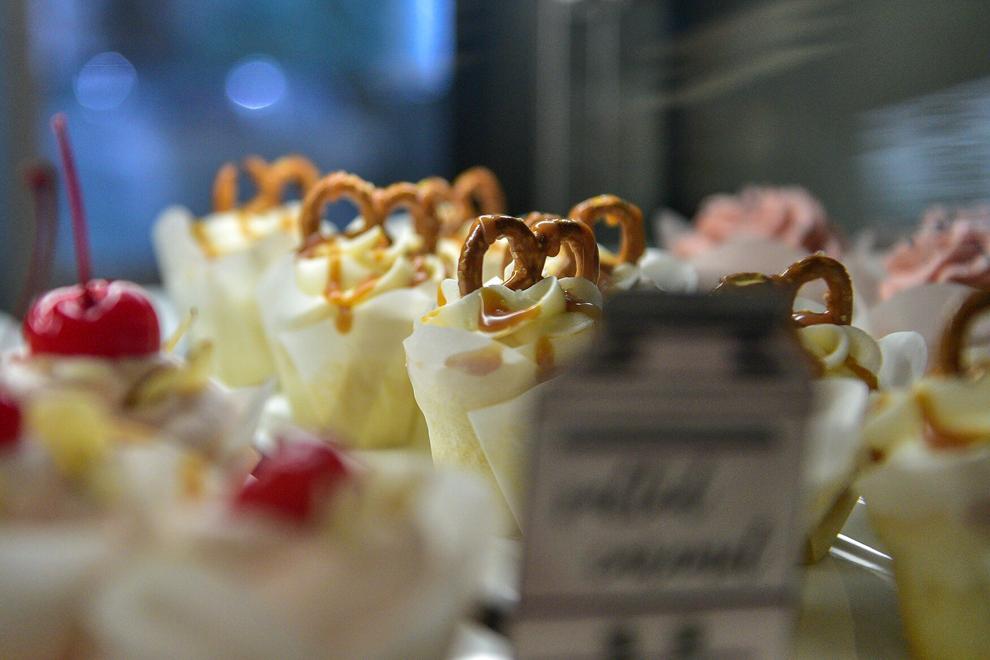 https://www.columbiamissourian.com/news/missouri_business/christmas-in-october-holiday-shopping-looks-different-amid-supply-chain-strain/article_53b99eb2-167a-11ec-a617-7b4242d3bc0b.html