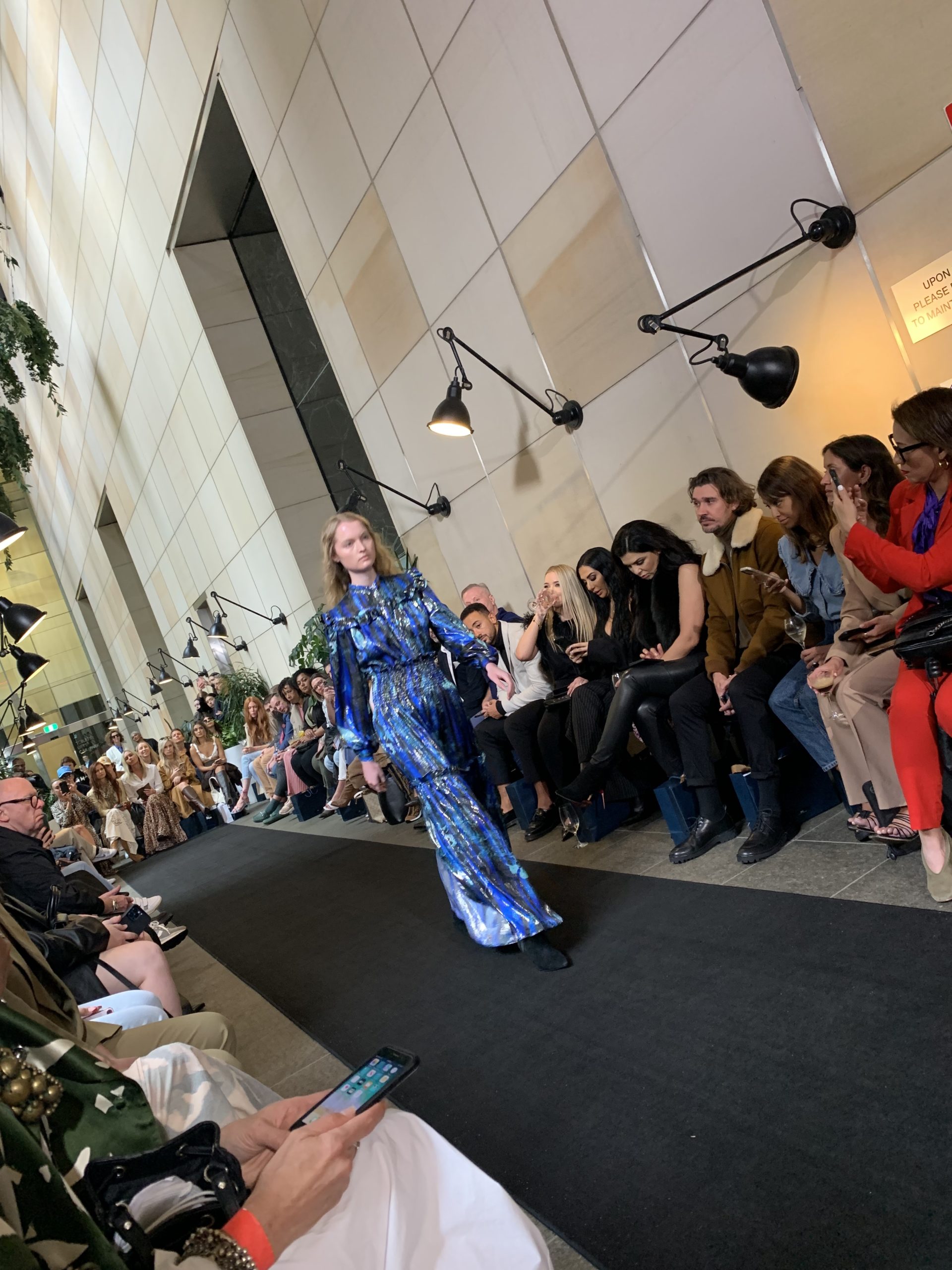 Coast designers steal the show at Australian Fashion Week
This year's Australian Fashion Week (AAFW) sponsored by Afterpay had a big Central Coast flavour
This year's Australian Fashion Week (AAFW) sponsored by Afterpay had a big Central Coast flavour with two Central Coast women leading the way.
This year's show again used The Carriage Works at Everleigh as its HQ with burgeoning collections spread across the city for a week dedicated to the creative energy of the Australian industry.
And judging by the interest this year's shows, the sector is brimming with renewed energy and fresh ideas for a post COVID world.
International fashion designer Weave Dibden Neck of Avoca has worked at the heart of an industry hit hard by years of pandemics from crippled supply chains to limited live events and employee shortages.
Weave was based in Los Angeles until the pandemic hit designing, creating and promoting her own labels across the globe.
She says access to materials, designers, models and markets in the US is a significant advantage for fashion creatives as is the case with Silicon Valley's tech industry.
At AAFW, the latest By Weave collection was relaunched in the swish courtyard at Governor Phillip Tower in the CBD on Wednesday.
The sold-out show was attended by fashion houses big and small, media and a growing crowd of young influencers from across the country, all hungry to pick upcoming trends for the coming seasons.
The By Weave brand is renowned for its contrasting ability to juxtapose the softness of delicate laces against strong bold tailoring
Weave says the brand has a feminine edge that sits beautifully with its strong, masculine direction.
"I think all the girls represented all the ideas of what a woman is and that's what I'm trying to do," she said.
"It's very paired-back makeup and very strong clothes because I believe in women being completely in their own power and that's what the show is all about."
Speaking to CCN about her lagoon side Avoca location she said the internet makes things very different these days.
"We can order everything easily and it's very serene [on the Coast] – I'm in the city all the time, so I find a balance that works well for me."
Another Central Coast-based fashion industry professional Laura Washington, head of the TAFE NSW Fashion Design school had her students feature their creations during AAFW.
CCN will publish a full story after the conclusion of the event.
More information about the ByWeave brand can be found at her website: www.byweavecollection.com
David Abrahams