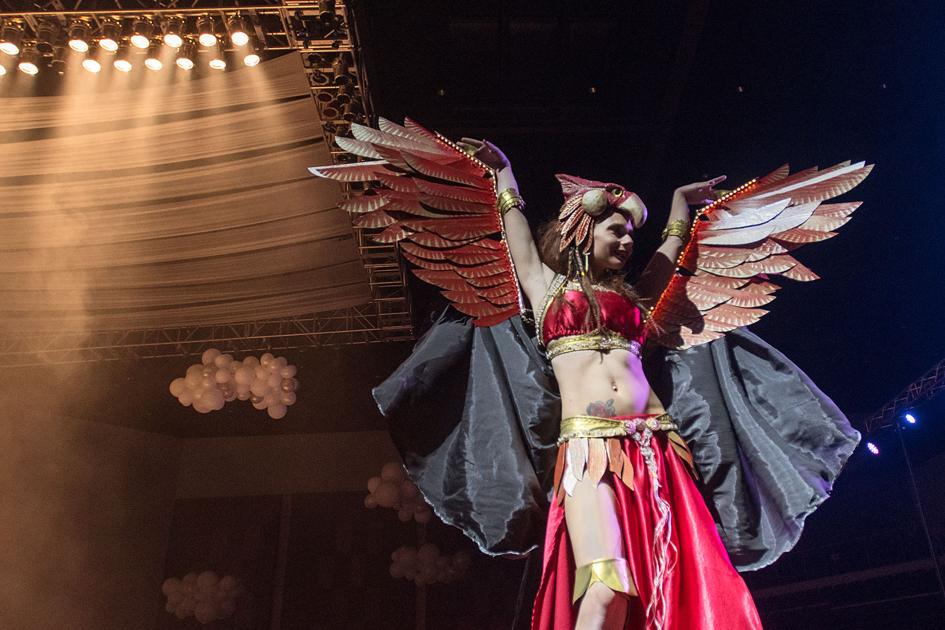 Fashion show to bring glam to dormant historic building | Local News
MANKATO — Downtown's historic post office building has stood for 125 years, growing alongside Mankato for
MANKATO — Downtown's historic post office building has stood for 125 years, growing alongside Mankato for most of that period. But APX Construction Group, which is redeveloping the space, noted that for almost a year the building has been largely dormant.
The company's answer to the silence on Second Street is for the building to host the 10th year of Raw Fusion, a fashion show and fundraiser.
"It was opportunistic for us to use this building while it was kind of sitting still," said Jamie Jacobs, APX's vice president of marketing and sales and a co-founder of Raw Fusion. "The building is just sitting there, silent and waiting for its next life."
Presented by the Minnesota River Builders Association and APX, the event is happening Friday, with a social hour beginning at 7 p.m. and the spotlight coming on at 8:15 p.m.
The show will be smaller, Jacobs said, with 800 people in the building instead of the more than 1,400 that participated in the years leading up to the pandemic. Last year's show, which was to be at the civic center, was canceled amid a rise in coronavirus cases and the governor's restrictions on event sizes.
Adding to the event's intimacy will be a floor runway that wends through the audience, a departure from the 4-foot-high raised path on which models have typically walked.
The longer, closer runway will give viewers more time to appreciate the intricacies of each outfit, Jacobs said. She hopes the change highlights the efforts of the show's designers, many of whom made outfits for 2020 that never saw the spotlight.
A "historical runway" theme will pay homage to the event's host building. Models from the first year of Raw Fusion also will showcase outfits alongside members of a new group.
The move is "an ode and a nod to where we started, and the journey to get us where we are today," Jacobs said.
The fundraiser's chosen beneficiary is local social services agency Minnesota Valley Action Council, an early sponsor of the event. As of Saturday, about 30 seated tickets remained available to buy for $150. Tickets for standing room only are $100.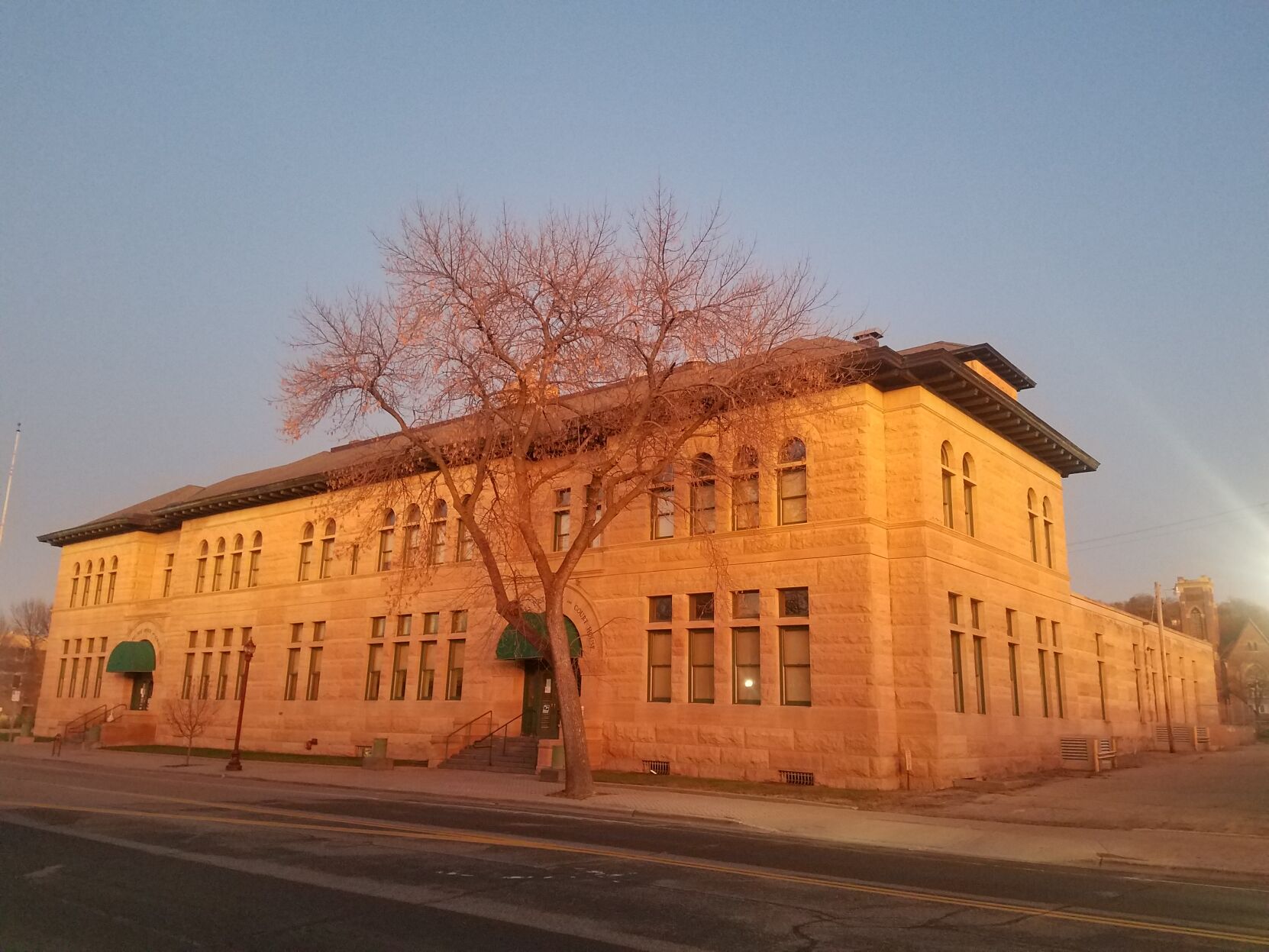 After the 1896 post office building at 401 S. Second St. was bought late in 2020, APX recently launched a Facebook page called "The Post at 401" and posted a video showcasing its redevelopment plans.
Proposals for the space include "a high end restaurant, a speakeasy, rooftop courtyard, spa and salon, along with overnight accommodations for guests to stay within the hub of commerce and community activities," according to a post by the group. Early plans indicated a possible event center and wedding venue.
For guests curious to look inside of the 60,000-square-foot building before it undergoes changes, Jacobs said the fashion show offers an opportunity.
"Most of our community members have only been in the lobby to drop off a letter or package," Jacobs said. "This is a new way to experience it."

https://www.mankatofreepress.com/news/local_news/fashion-show-to-bring-glam-to-dormant-historic-building/article_ea960b24-3bfd-11ec-af82-8ffc39e6d9b2.html