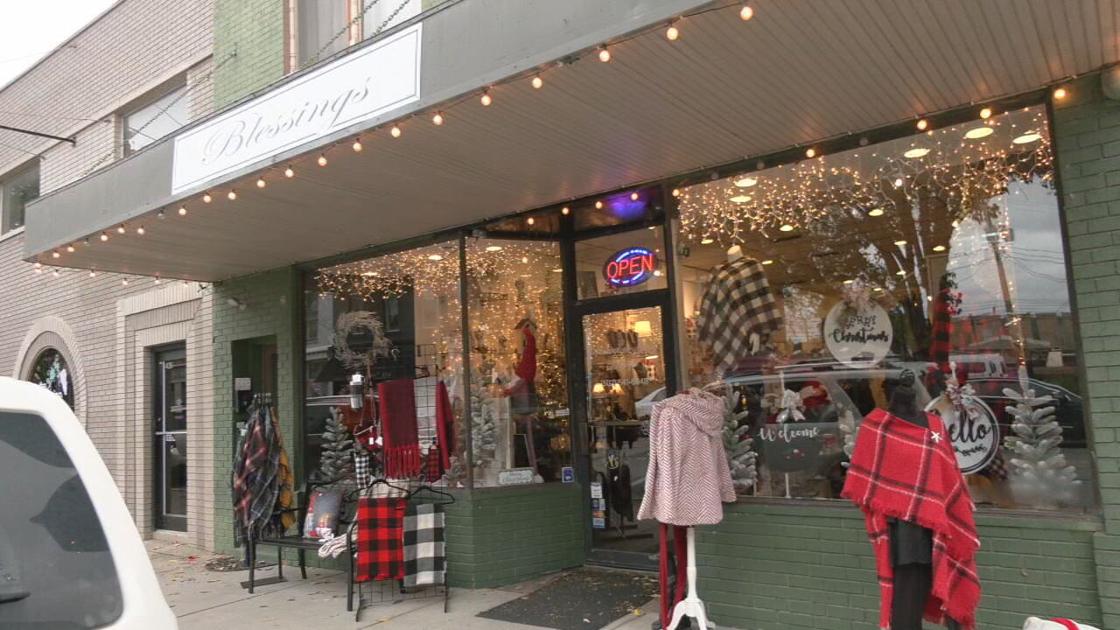 Jeffersonville stores hoping for busier holiday shopping season | News
JEFFERSONVILLE, Ind. (WDRB) — Christmas is around the corner, which means stores are starting to see
JEFFERSONVILLE, Ind. (WDRB) — Christmas is around the corner, which means stores are starting to see a lot more shoppers.
Decorations are up, Christmas music is on, and retailers are ready for the holiday shopping season.
"It's pretty critical for this type of business because, you know, January and February are usually the slow months, but when you have a good holiday season it makes up for the difference," said Allison Jackson, an employee at Sapphire on Spring Boutique.
Sapphire on Spring Boutique is one of many shops that experienced a not so great holiday season last year amid the pandemic. 
But turnout for Jeffersonville's annual Holiday Open House is giving many businesses hope this year. 
"It spoils us when we have this many people, we're like 'we wish this was every day,'" said Sharon Bowen, owner of Blessings on Spring Boutique.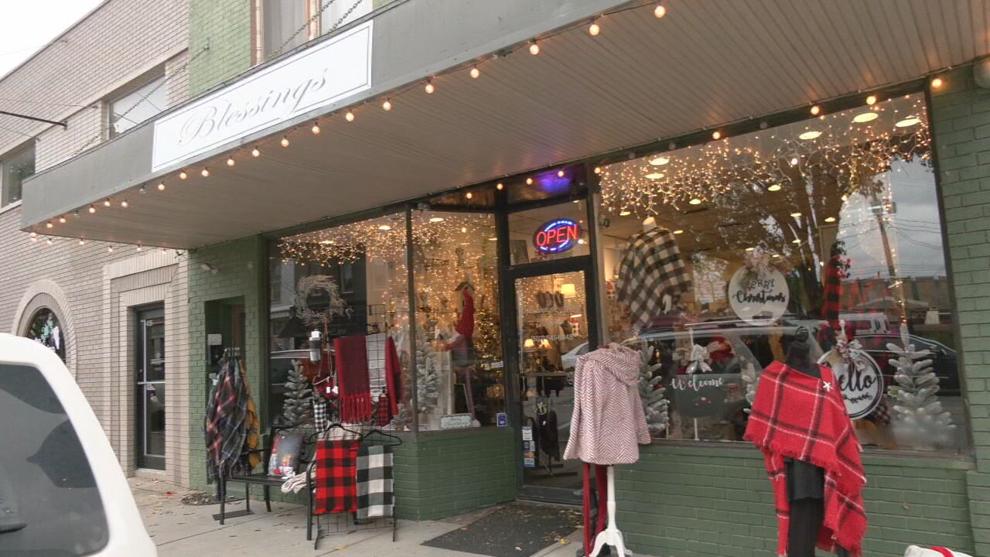 "We've had a good turnout this year, and hope it stays that way," said Tru Bliss Boutique owner Yakera Fowler.
Some believe people feel safer shopping in-person this year, and are eager to get into the holiday spirit.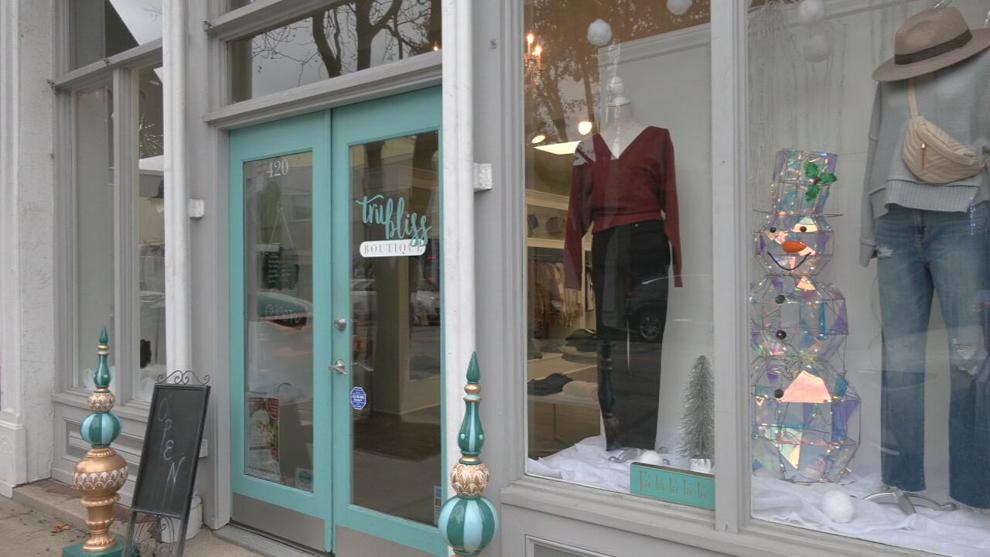 "I feel like everybody wants to get out," said Fowler.
"People are in very good moods it seems like," said Jackson.
Others have noticed supporting local shops has become a bigger priority for customers since the pandemic began.
"People will tell you they're shopping local this year," said Jackson. "And they want to put all of their money into their city or, just, back into the businesses so they do make it — because many have not." 
"Definitely, a lot of people are more compassionate, and they want to see us stay here, they don't want to see the store close," Bowen.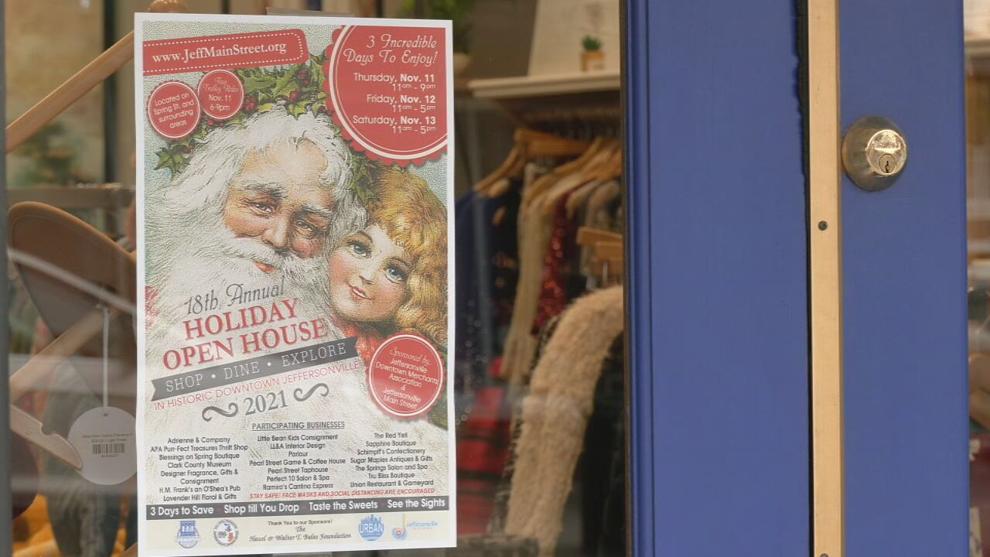 That kind of loyalty, and the support shown this weekend, is what makes these shop owners believe this holiday season will be particularly merry.
"It feels great actually, it's so nice to see people want to shop local," said Jackson.
Copyright 2021 WDRB Media. All Rights Reserved.
https://www.wdrb.com/news/jeffersonville-stores-hoping-for-busier-holiday-shopping-season/article_affdd3d6-44f7-11ec-a7f5-83e2dae21f4d.html