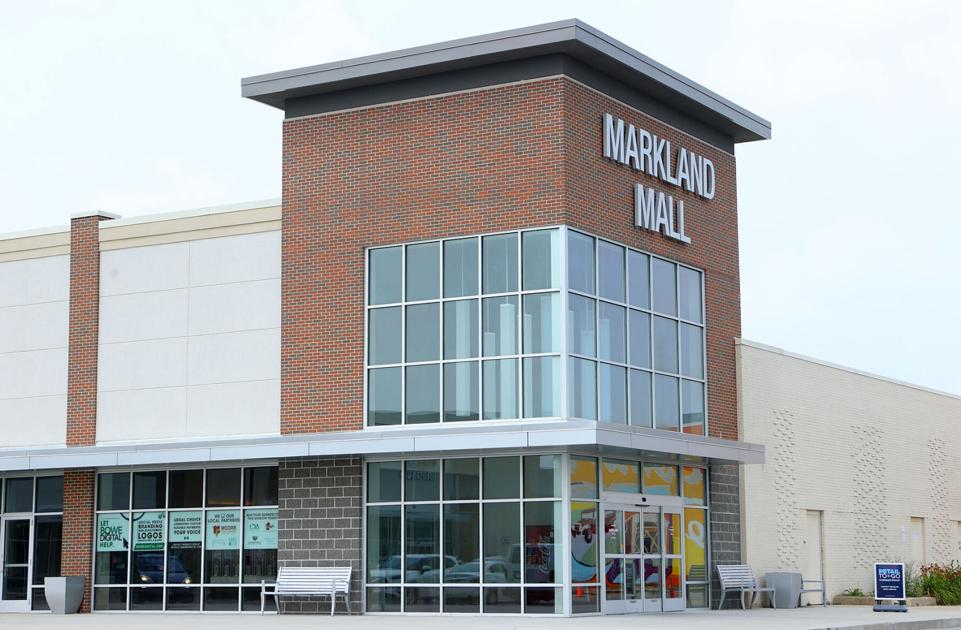 Markland Mall owner emerges from Chapter 11 bankruptcy | News
Markland Mall emerged unscathed from bankruptcy proceedings after a Texas judge signed off on the
Markland Mall emerged unscathed from bankruptcy proceedings after a Texas judge signed off on the owner's plan that cuts its debt by $1 billion.
Washington Prime Group Inc., which owns around 100 malls in the U.S., including Markland Mall, filed for Chapter 11 bankruptcy in June after it skipped a $23.5 million interest payment in February. 
The company said the main reason for its bankruptcy filing was due to temporary closures and the relaxation of rent payments for its tenants due to the COVID-19 pandemic.
Now, the company's plan to restructure its debt and continue operating its malls has been approved by a Texas U.S. Bankruptcy Court. Washington Prime said the plan "received overwhelming support from the company's creditors and equity holders."
"WPG has emerged from bankruptcy as a stronger and more stable company with its debt reduced by nearly $1 billion and its overall liquidity greatly improved," the company said in a release. "WPG will be well positioned to capitalize on opportunities to improve its portfolio and to strengthen its relationships with guests, tenants, lenders, partners and other constituents."
As part of the plan, the company has removed itself as a publicly traded company and will now operate as a private holding company. The majority owner is SVPGlobal, which swapped its debt holdings for ownership in the company.
SVPGlobal is an investment firm focused on distressed debt, special situations and private equity opportunities with more than $18 billion in assets under management.
Victor Khosla, founder and chief investment officer of SVPGlobal, said Washington Prime now has a substantially stronger balance sheet and greater financial flexibility, and is well positioned for the future.
"We fully expect that WPG's strong portfolio of assets will enable it to continue as a retail leader, and we look forward to partnering with WPG's experienced team," Khosla said in a release.
Markland Mall has consistently been one of the company's strongest assets. Washington Prime Group considered it a "Tier 1" property, and the mall had no debt, according to its most recent earnings report.
For comparison, five other Tier 1 properties were reclassified as non-core properties during the first quarter, and those malls carry a total mortgage balance of approximately $326 million.
Since 2018, the company has invested millions into Markland Mall to demolish the former Sears store and build space for seven new tenants. Those new spaces are now filled by Aldi, PetSmart, OshKosh B'gosh, Carter's and Prodigy Bar & Grill, Party City and Ross Dress for Less.

https://www.kokomotribune.com/news/markland-mall-owner-emerges-from-chapter-11-bankruptcy/article_3a3c4b24-366e-11ec-a3f8-2756e298edf3.html