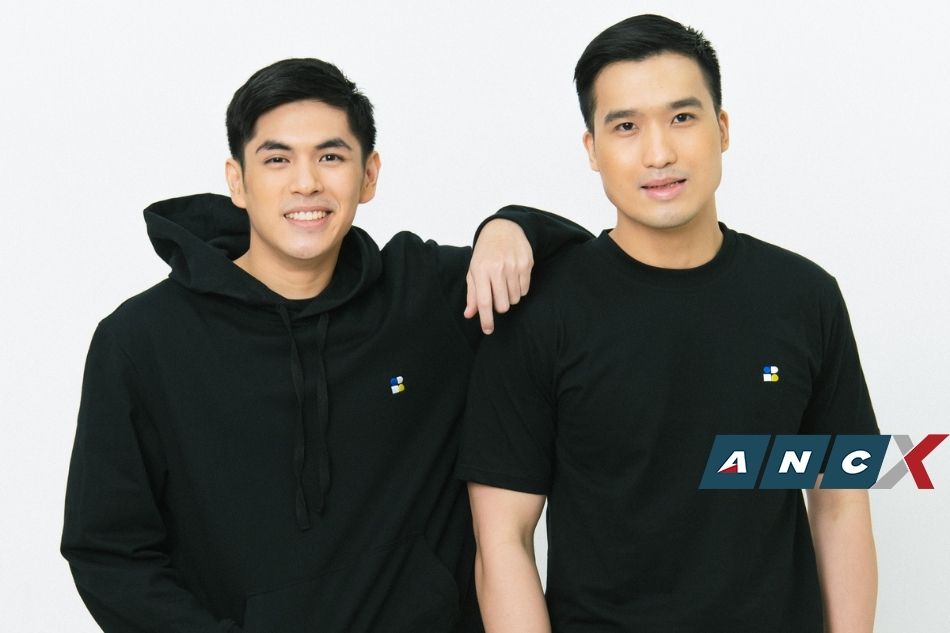 New local brand commits to making clothes ethically
Style What's unique about Something Better is in how its clothes are
Style
What's unique about Something Better is in how its clothes are made
ANCX Staff | Nov 08 2021
The stuff from new lifestyle clothing brand Something Better are everyday essentials—a round neck tee, a pair of comfortable shorts, a hooded sweater. Yes, you can get these things most anywhere these days but the people behind the local label say Something Better is exactly what its name asserts—it's a cut above the rest. 
The brand was founded by fitness trainer and tech guy Marty Buragay along with two of his good friends, German Ng Jr. and Kyohei Numata. They conceived of Something Better during the pandemic, while all three were balancing their corporate jobs, fitness schedules, and social lives. As per Marty, it started through their shared love for clothing, and asking themselves these questions:
"Is there anything we can do that is of value? Anything that we can make better?"
Hence the ambitious idea behind Something Better: locally made, high-quality clothing that are also created ethically and mindfully. 
The brand commits itself to producing clothes responsibly and with reduced environmental impact. They claim to produce in small batches to avoid overproduction and leftover inventory. No excess fabric goes to waste because they end up being used to create future products. The brand even volunteers to repair and recycle your beloved pieces if you think they're due for a mending. And since the brand is all about basics, they make wardrobe essentials the wearer can enjoy for a long time. 
Believe it or not, Marty and company have a few more reasons why they think their basics are the better alternative to the more popular and more accessible fast fashion options. Their clothes, they say, are made with low impact fibers and are packed using only biodegradable or reusable materials. 
Each piece of Something Better clothing is cut, stitched, and assembled through the hard work of a small group of home-based workers from Rizal. And as for giving back, the brand is a proud member of 1% for the Planet, which means the owners pledge to donate 1% of their annual sales to support their environmental advocacies. The group 1% for the Planet is a global organization that makes environmental giving easy and effective through partnership advising and third-party certification. Their chosen local nonprofit is Wave for Water Philippines, an organization whose mission is to bring clean water to everyone who needs it.
Something Better designs are available in four colors: white, black, ivory and beige. Shirts are priced at P1,250, shorts at P1,500, and semi-fleece hoodies at P2,200. Visit them at www.somethingbetterbrand.com and on Instagram at @somethingbetterbrand
https://news.abs-cbn.com/ancx/style/necessary-style/11/08/21/new-local-brand-commits-to-making-clothes-ethically