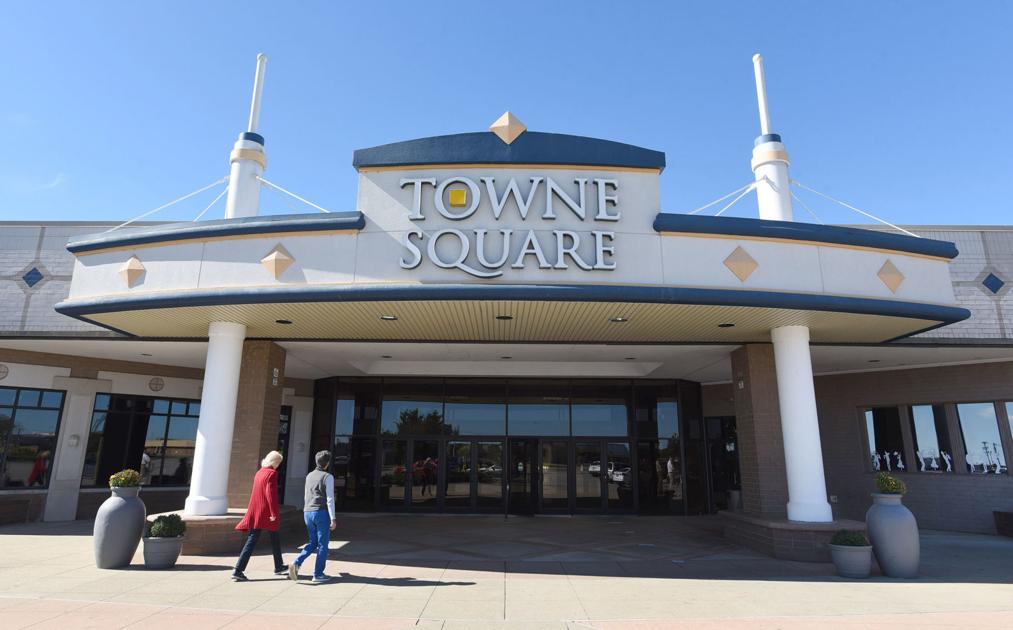 Owensboro's mall set for horse racing venue | State News
Ellis Park received approval for a "non-contiguous" racing license from the Kentucky Horse Racing Commission
Ellis Park received approval for a "non-contiguous" racing license from the Kentucky Horse Racing Commission that will allow the track to expand its gaming operation into Owensboro.
Ellis Entertainment has announced plans to construct a 60,000-square-foot venue at Towne Square Mall that will feature historical racing machines, simulcast betting and dining options.
The venture will cost a reported $16.7 million and is expected to create about 200 jobs.
The facility is expected to have 600 historical racing machines.
Owensboro city leaders expressed optimistic that the planned gaming will be good for the future of the mall and an economic benefit to the city.
The planned venue "is another piece of the economic puzzle" for the city, Owensboro Mayor Tom Watson said.
"I think anything that can help out the mall and start the refurbishing of it is positive," Watson said. "We welcome them. We are glad to have them. I think it's a good location for them."
City Manager Nate Pagan said officials have discussed giving Ellis Entertainment a 50% rebate on all occupation taxes collected from its employees for five years.
"I think there is a consensus to do it," but commissioners will have to vote on the proposal in an upcoming meeting, Pagan said. "We didn't want to get ahead of the company and approve something prior to the announcement."
A bill signed into law by Gov. Andy Beshear earlier this year allows horse tracks to have facilities for simulcasting races and for historical racing gaming within a 60-mile radius of the track.
The law does not give the city any authority over the project, Pagan said. Ellis Park received the license from the Kentucky Horse Racing Commission
In December 2019, the mall was purchased for $5.15 million by local investors, which included the late Jack Wells and Matt Hayden, called Towne Square Mall Realty Holding LLC.
The company was working Gulfstreams Commercial Services to recruit tenants.
Towne Square Mall, which sits on 35 acres, opened on March 1, 1978, but in recent years has seen a decline in its retail stores and major tenants such as Macy's, JC Penney and Sears.
City Commissioner Jeff Sanford said the planned venue could help the entire mall area.
Sanford said an investment in Towne Square Mall could lead to other businesses moving into the space. The city's investment in downtown and the convention center, and in entertainment facilities like the Edge Ice Center, have made Owensboro attractive to companies like Ellis Entertainment, Sanford said.
"When they see the amenities for a town this size, it impressed them," Sanford said. "We are not sitting here doing nothing. We are on the move, and I think they wanted to be a part of that."
Ellis Park, the Henderson-based thoroughbred track, will being celebrating its 100th anniversary in 2022.
Construction at Towne Square Mall is expected to begin early next year.
Daviess Judge-Executive Al Mattingly said county government had no role in the discussions with Ellis Entertainment. The announcement, he said, is good for entire county.
"Anything that creates jobs for our community has got to be good, hopefully, in the long run," Mattingly said.
https://www.thenewsenterprise.com/news/state/owensboro-s-mall-set-for-horse-racing-venue/article_2e2a0baa-1398-51d8-9daf-c25b4690cb7e.html